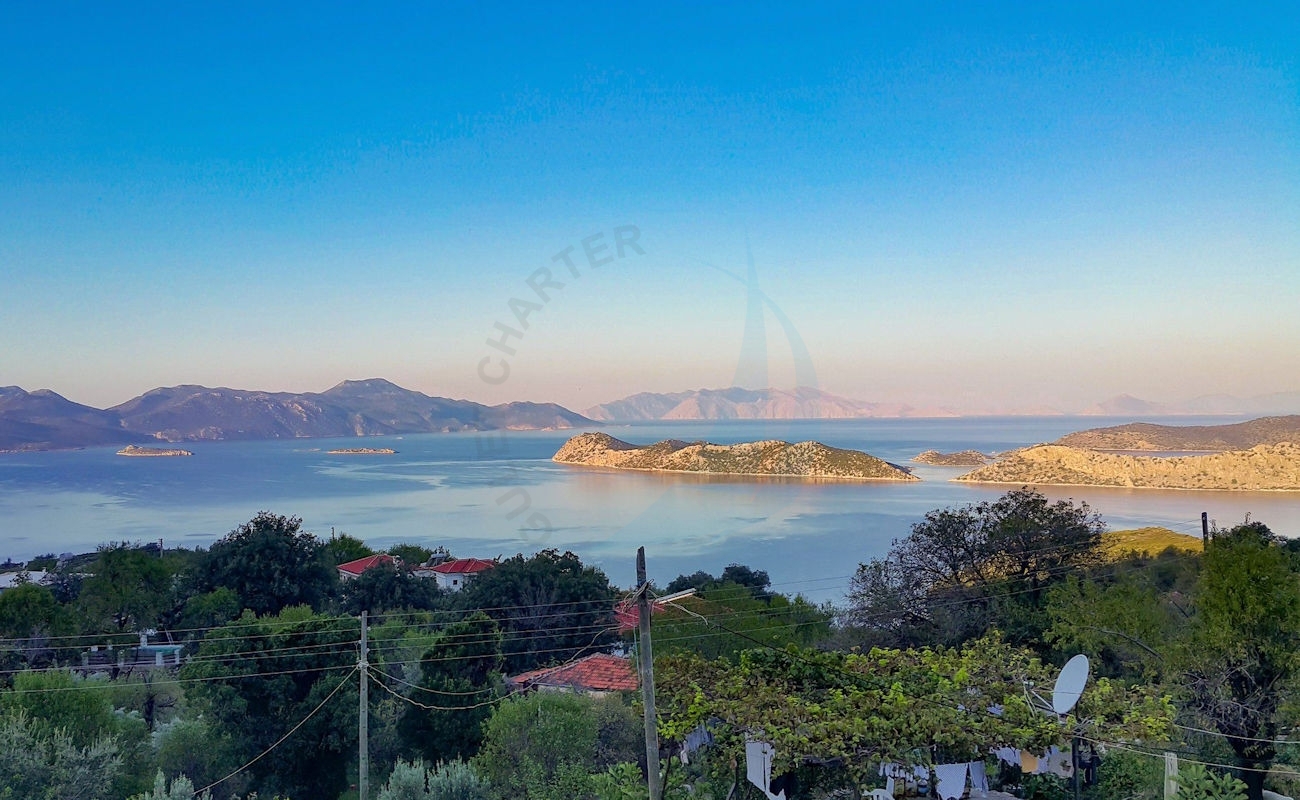 Sogut Marmaris
Sogut, one of the first stops of Marmaris Sogut, is perfect for those who are looking for peace and quiet. We can say that Sogut, a small village, will fascinate you with its accommodation areas, pebble beach and stone houses. In Sogut, where you can leave yourself in the cool sea in the heat of the summer, you can relieve the tiredness of the whole year by walking around the village centre in the warm weather of the winter.
Saranda Ancient Town
The ancient city of Saranda in Sogut is evidence of the fact that Sogut was also used as a settlement in the Roman and Byzantine periods. You can also get information about the past of Sogut by visiting the ancient city of Saranda, where you can see some historical ruins today.