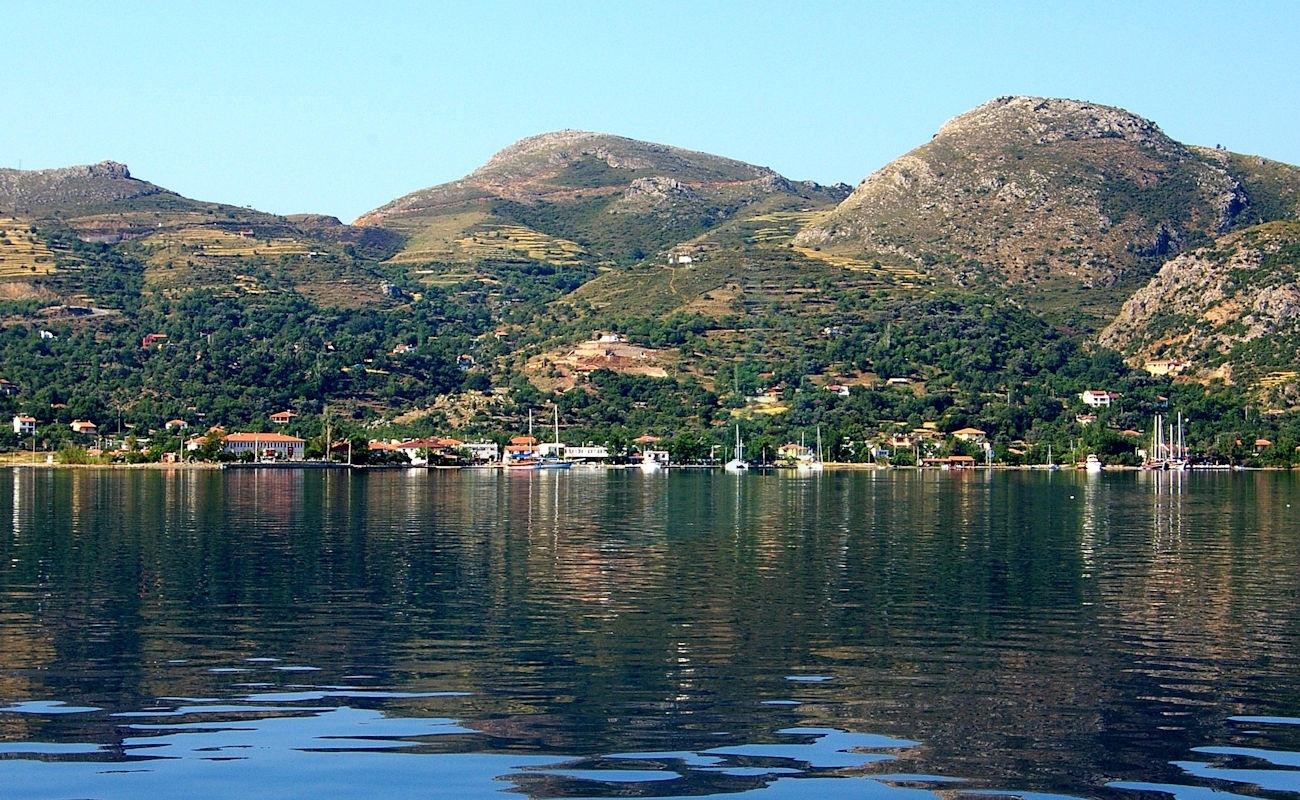 Selimiye Marmaris
Selimiye has become one of the most popular places around Marmaris in recent years. It is a beautiful fishing village and despite the big tourist groups and crowds in the summer, Selimiye still preserves its natural beauty. Nowadays you can see many pictures of Selimiye on social media. It is one of the favourite places for bloggers and Instagram influencers. This is why it has become so popular.
The Aegean Sea and the bays are very precious for Turkey and they are also popular all over the world. The sea is crystal clear, the weather is so nice and the nature is beautiful. Selimiye is one of these wonderful bays and many tourists visit the village especially in summer.
Selimiye is one of the stops of the blue cruise boats that travel between Bodrum and Marmaris. Selimiye is very green, the sea is crystal clear and calm but there is not much of a beach.
History of Selimiye
The history of Selimiye goes back hundreds of years. The ancient name of Selimiye was Hydas. Then it began to be called Losta. Another name of the village was Kızılköy. Kızıl means red in Turkish and this name was given because of the colours of the sunset.
Selimiye has ancient findings from the Archaic period. There are also 3 old castle ruins in Selimiye. One of them is at the top of the village. Another is on Sarıkaya Hill and the last one is in the Kızılköy district. If you are interested in history and archaeology, you can also visit these castle ruins during your holiday in Selimiye.