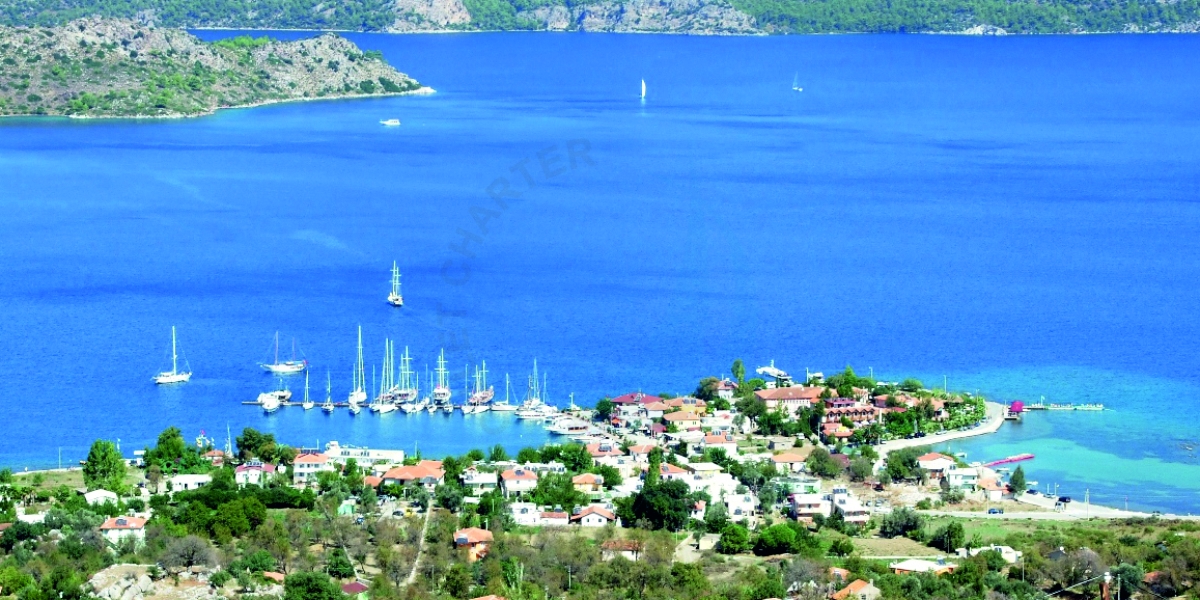 Discover Blue Cruise Routes on a Private Gulet
Private Gulet Charter Routes – Private Yacht Charter Routes – Private Boat Charter Routes
Discover Blue Cruise Routes on a Private Gulet, most of the places you visit are the wealth of civilizations and nature. To name just a few they are the private beach of Cleopatra, Oludeniz Blue Lagoon, ancient city Caunos and Telmessos, the important hiding place for the Royal navy English Harbour, the archeological remains of ancient civilizations, that had also remained under sea.
Only Private gulet charter will give you the chance to discover! Here we provide you with a brief outline of those routes available as regular, scheduled charters. If you hire a yacht, you are free to make up your itinerary as you go along and may use these itineraries as a guideline for your own charter holiday or perhaps even combine them to form an interesting two-week itinerary.
Your skipper acts as a valuable advisory source and can guide you to some of the area's lesser-known treasures. If you prefer you are welcome to use one of our "tried and true" charter plans, or have us create an original itinerary based on your expectations for the voyage.