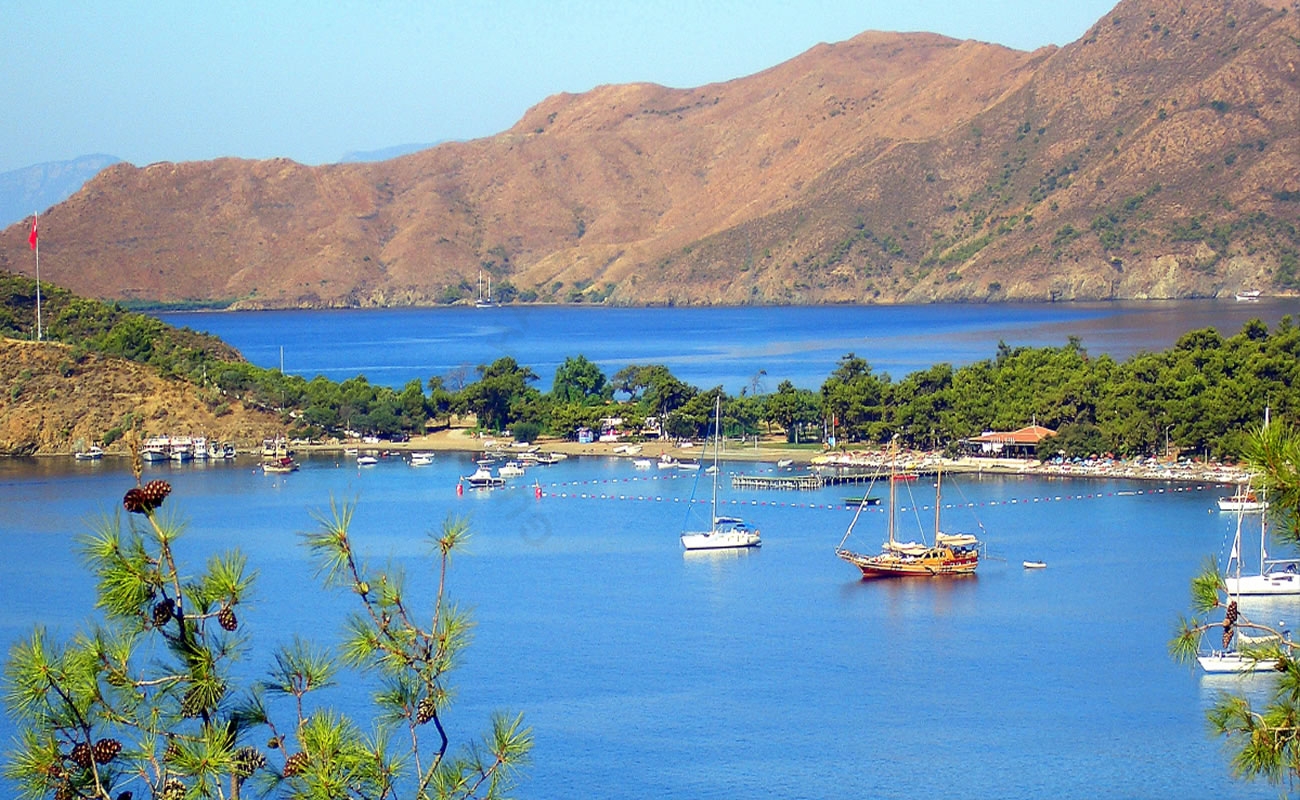 You Don't Have To Be A Millionaire For The Ultimate Treat Of A Private Gulet Charter
You Don't Have To Be A Millionaire For The Ultimate Treat Of A Private Gulet Charter. Private gulet charter to share the remarkable experience of private gulet charter with your family of close friends. Incentive yacht tours with no fixed itinerary, generally following classical routes with modifications to accommodate individual schedules or desires.
Venture through time to a paradise that embraces the mysticism of the east, timeless treasures of nature and history and inspiring culture. This paradise has to be experienced to be believed!
There are literally hundreds of classic and modern sailing yachts based in the Mediterranean coast of Turkey. A luxurious, well-appointed charter yacht offers the discerning traveler a holiday that is guaranteed to satisfy in every respect.
The choice of Private Gulets
The choice of yacht is only limited to your imagination, as is to some degree, to the choice of itinerary and your budget. When you hire a yacht, you are free to make up your itinerary as you go along. Your skipper acts as a valuable advisory source and can guide you to some of the area's lesser-known treasures. If you prefer you are welcome to use one of our "tried and true" charter plans, or have us create an original itinerary based on your expectations for the voyage.
Private Gulet Charter
Private charter gulets accommodate 6 – 8 – 12 – 16 people. Hire your gulet, according to the size of your group and special desires.
In some private gulet cruises full board provision for your group is included, as well as crew services, and harbour fees. While in other private voyage arrangements you hire a specific yacht, including crew services and harbour fees.
Private Gulet Charter Meals on board
Meals on board are especially good and freshly prepared, including a variety of fresh salads, fruits, grilled meats, local fish and Turkish specialties. Afternoon tea is served with biscuits or cakes.
It is possible to board or leave the yacht in Bodrum, Marmaris, Fethiye, Gocek, Kusadasi, or Antalya ( Kemer) or nearby Greek ports. Custom cruises to special destinations. For these tours there is a selection of vessels for any budget.