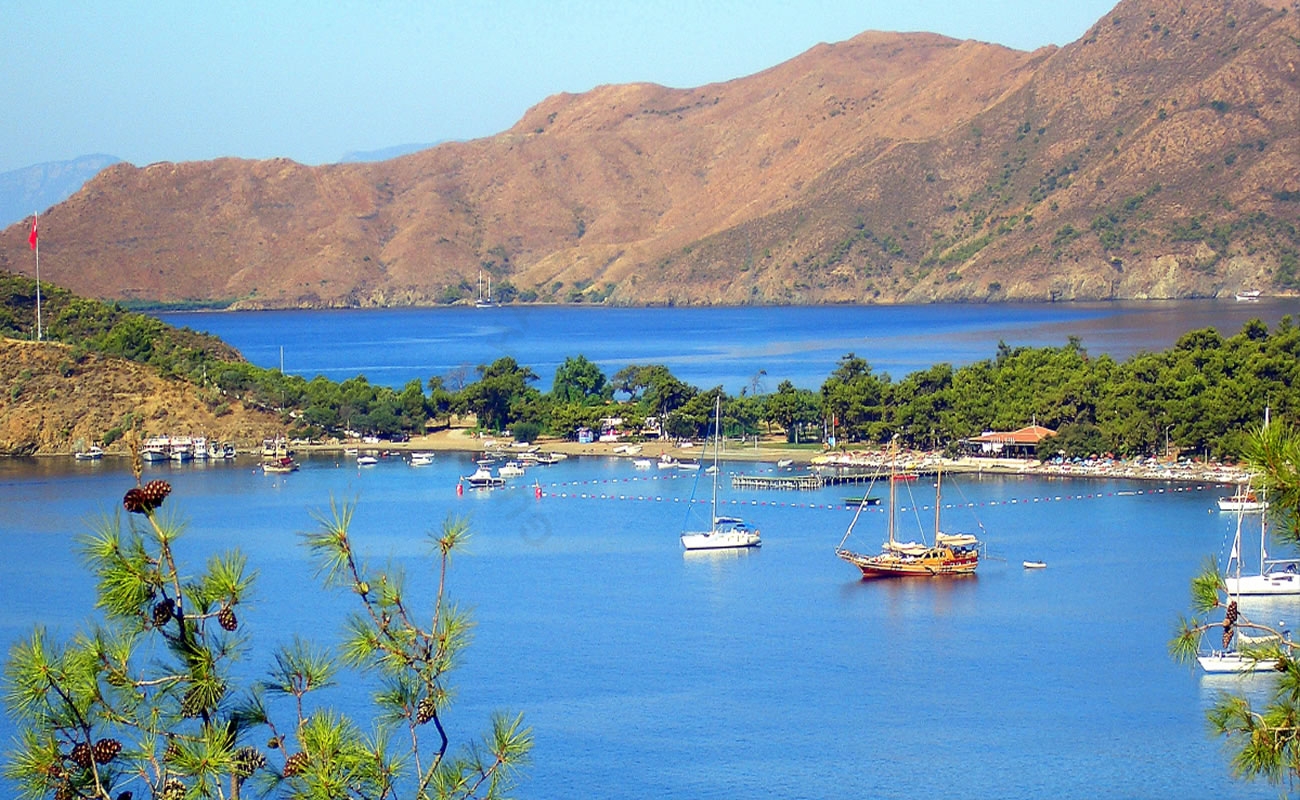 Gulet Charter Privacy Policy
Gulet Charter Privacy Policy, Thank you for visiting Gulet Charter website and reviewing our privacy policy. Our privacy policy is simple: we collect no personal information about you when you visit our website unless you choose to provide that information to us.
Submitting personal information is voluntary. When you voluntarily submit information, it constitutes your consent to the use of the information for the purpose(s) stated at the time of collection.
Here is how we handle information about your visit to our website:
Information Collected and Stored Automatically
The Gulet Charter web server collects and saves only the default information customarily logged by World-Wide Web server software. Specifically, for each http request received, the date and time, the originating IP address, the object requested, and the completion status of the request is collected and saved.
We analyze these logs regularly to determine the traffic through the server during that period of time in hits, the number of pages served, and the level of demand for pages of interest during each time frame. We may also analyze accesses to particular pages to determine one country's versus other country's use, government agency versus private use, and other statistics that may be of value to us in establishing priorities and allocating resources in order to better accomplish our goals and mission.
E-mail submitted to Gulet Charter is saved in accordance to Department of Commerce policy and guidelines. If you choose to provide us with personal information in e-mail, we use that information to respond to your message and to help us send you the information you have requested. We do not collect personal information for any purpose other than to respond to you. We only share the information you give us with another party (supplier, agency, accommodation and local authorities) if your inquiry relates to that party, or as otherwise required by law. Moreover, we do not store any personal information independent of the e-mail message, create individual profiles with the information you provide, or give it to any private organizations. We do not sell any information to commercial marketing organizations.
Our Website has links to many other websites. In these cases we link to private organizations, with their permission. Once you link to another site, you are subject to the privacy policy of the new site.