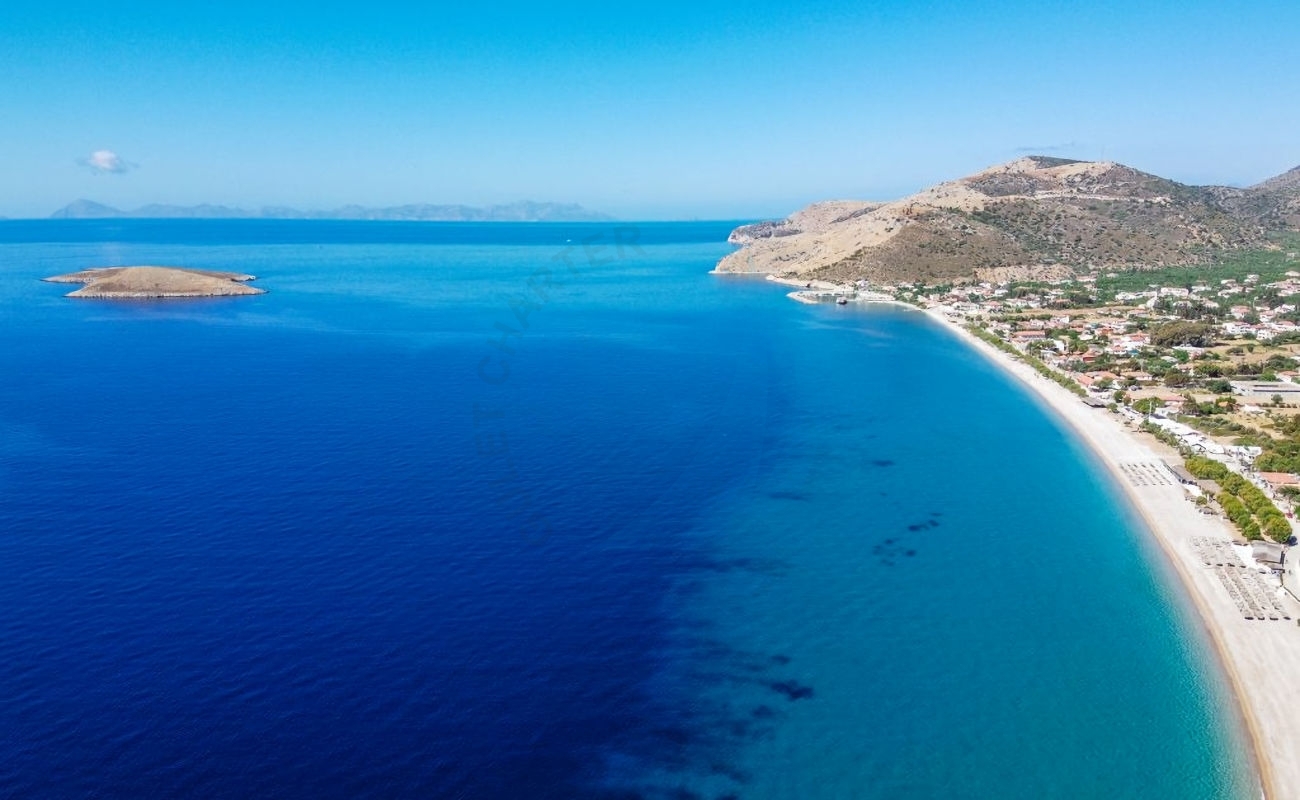 Palamutbuku
Palamutbuku is a district 30 kilometres from the centre of Datca, which is connected to Muğla. It refers to a small cove where blue and green meet on the Mediterranean side of the Datca peninsula. In Palamutbuku, which got its name from the acorn trees growing here, the acorn trees have been replaced by more almond and olive trees in our age.
Palamutbuku has a long sandy beach. If you are wondering where Palamutbuku is, how to get there and what it has to offer, we have done the research for you.
Palamutbuku is one of the most important and famous regions of Muğla. Holidaymakers spend a pleasant time and have holiday experiences in this area. There are many places to visit in this bay.