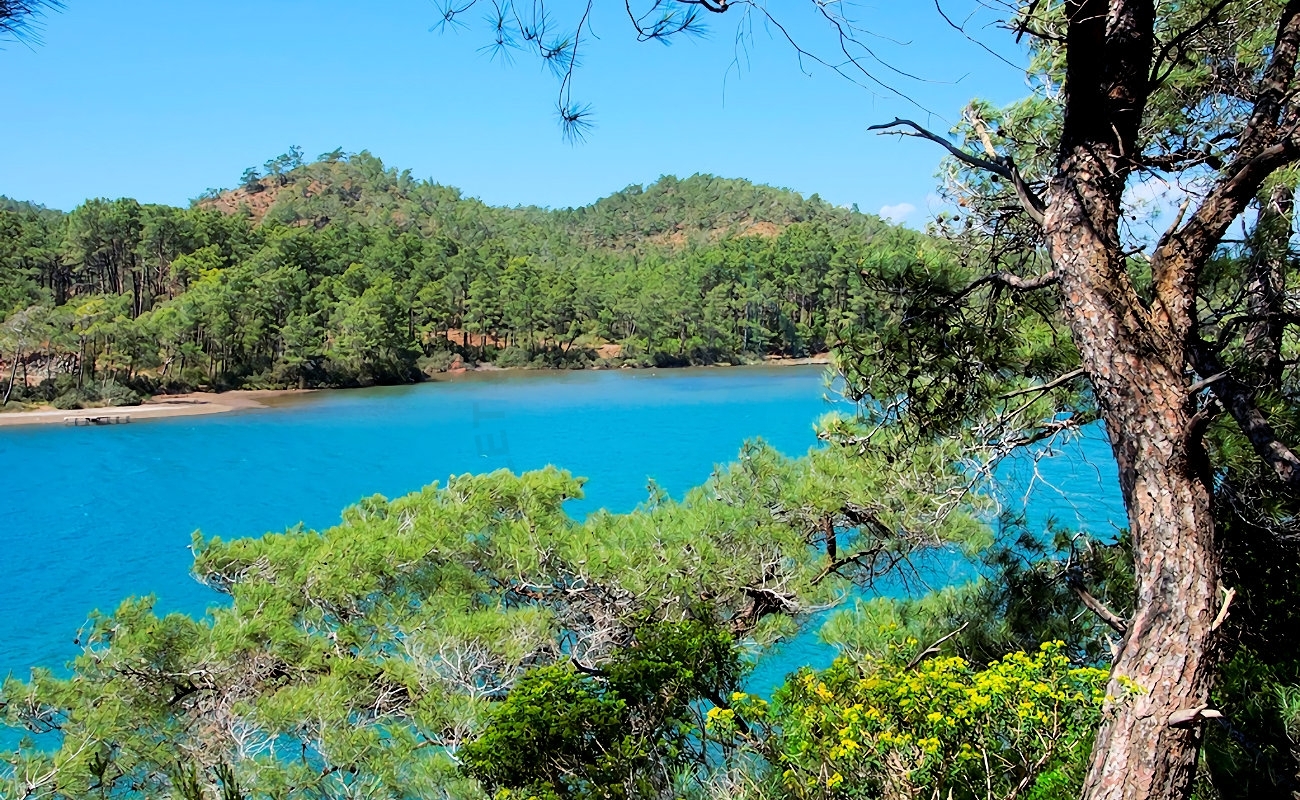 Longoz
Longoz is a bay situated in the Marmaris district of Mugla.
Longoz, positioned to the northwest of Gokova Gulf, is a bay enveloped by pine forests. The bay's sea is renowned for its turquoise hue and transparency.
Longoz Bay is found just south of Karacasogut Village and spans approximately 400 metres in length and 100 metres in width. Pine forests flank both sides of the bay with an azmak running through the middle.
Longoz Bay is a popular destination for blue cruise boats. Revised: The bay offers opportunities for activities such as swimming, sunbathing, diving and snorkelling.