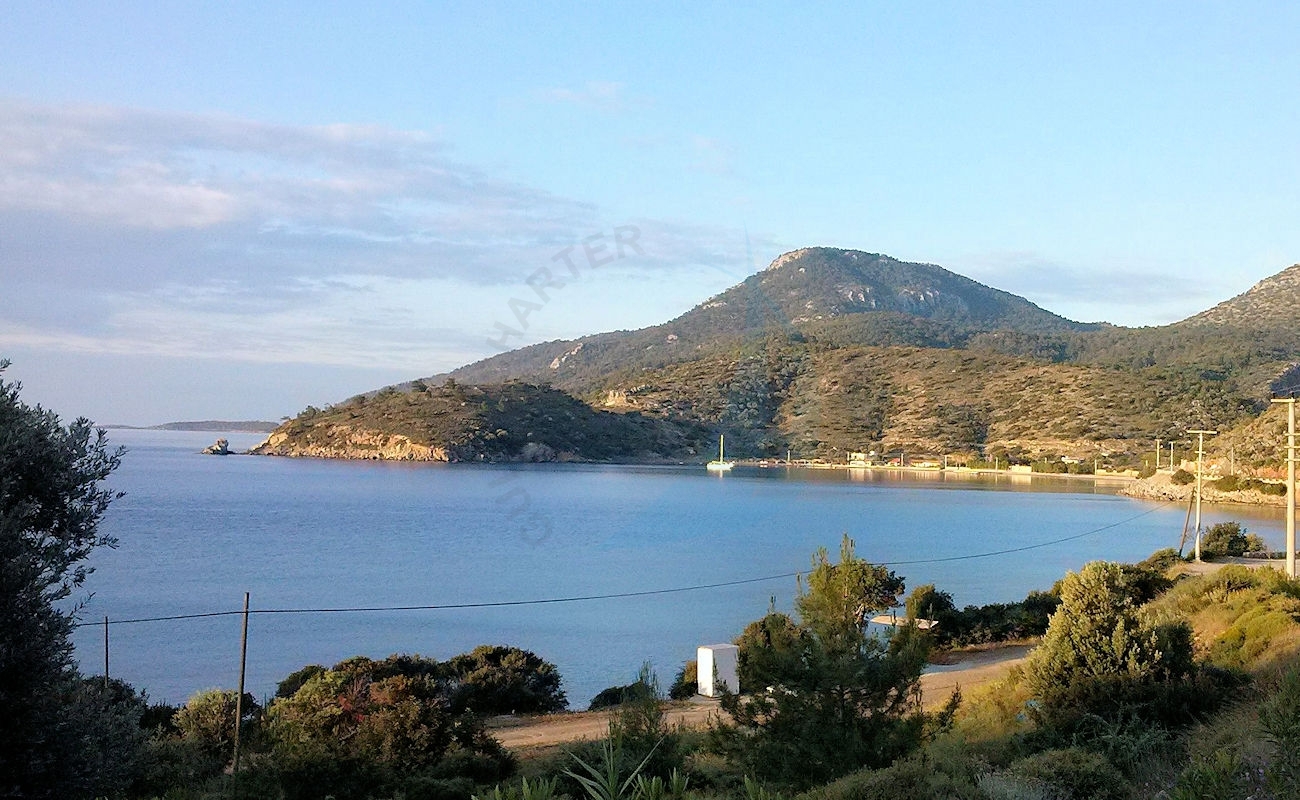 Kargi Bay
Kargi bay is 1.5 miles south of Datca and 2.6 miles north of Ince Cape. It is a very large bay with a wide mouth. There is an azmak in the bay.
The bottom structure is pasta and sand. There are many places to shelter depending on the wind. You can stay either on the back or on the windward side. The sea is very clean and the whole coast is a beach.
There are many nice and varied restaurants along the coast. They also have small piers.
As there is a short tarmac road to Datca, it is a bay of daily visitors, especially on holidays. The beach is crowded on holiday days.
The cove is one of the best dive sites in the Datca area. The structure, colours and picture of the seabed are indescribably beautiful.