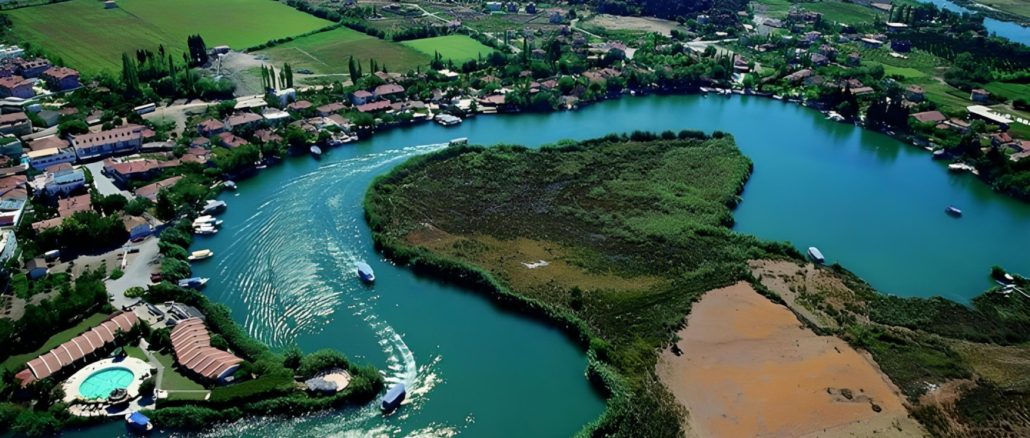 Dalyan
Dalyan is a small farming and fishing town built opposite the ancient Kaunos, on the east bank of the river. Dalyan means a "fishing net" which proves how important fishing is in the region. Basses and the grey mullets swim into Koycegiz lake to lay eggs. They get caught on their way back to the sea by using tightened fish net between two banks of the river. Near the ancient Kaunos there is a small fishing factory. Fishing in Dalyan is managed and controlled by a cooperative.
Koycegiz lake located 3 miles away, which flows into Dalyan river running to delta 6 km further. A labyrinth consisting of small streams, flows over 1 m high rush wall and reaches the lagoon. A very narrow, long sandy shore splits the lagoon and the sea.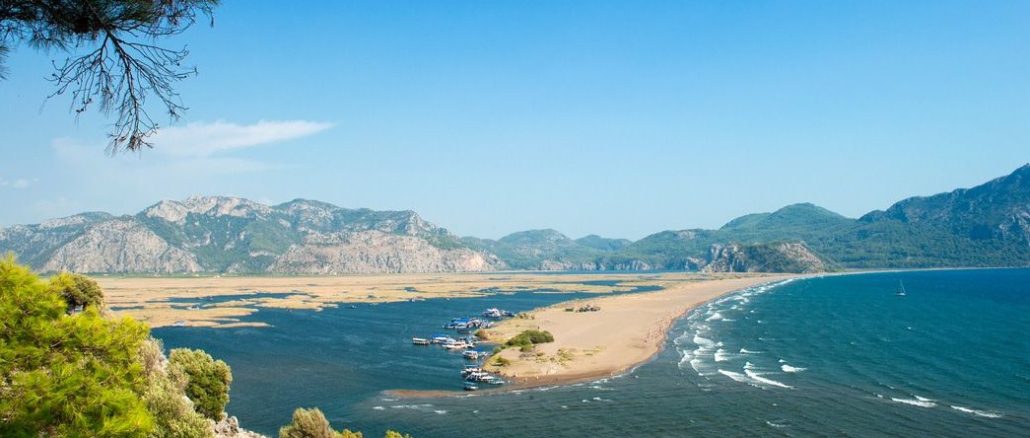 Dalyan is near a beautiful 6 km long Turtle beach with the sea on one side and a lake on the other. It is the breeding ground of the near-extinct Caretta-Caretta turtles.