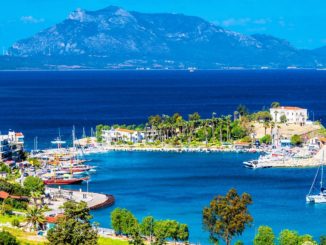 Datca Resort and Port is a district and a town located on the Datca Peninsula in southwestern Turkey.
[ Read more… ]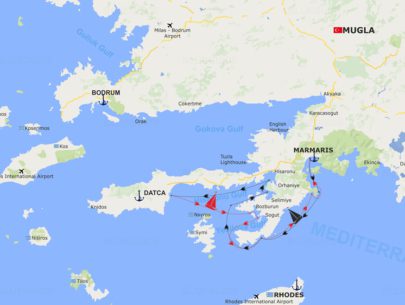 Duration :
8 Days 7 Night
Embarkation Port :
Marmaris
Disembarkation Port :
Marmaris Marmaris – Arap Island – Bozukkale – Datça – Aktur – Bencik – Selimiye or Orhaniye – Dirsekbükü ( Dirsek Cove ) -Bozburun – Kadırga Bay – Paradise Island ( Cennet Adası ) – Marmaris
[ Read more… ]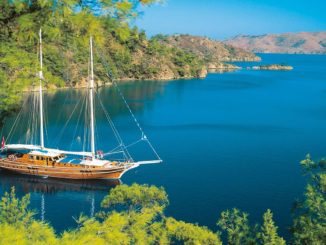 The relaxed way of coastal life Our services, security and first hand information we give you can make all the difference to the success of your holiday
[ Read more… ]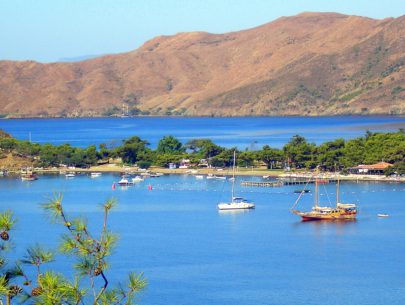 Thank you for visiting Gulet Charter website and reviewing our privacy policy. Our privacy policy is simple: we collect no personal information about you when you visit our website unless you choose to provide that information to us.
[ Read more… ]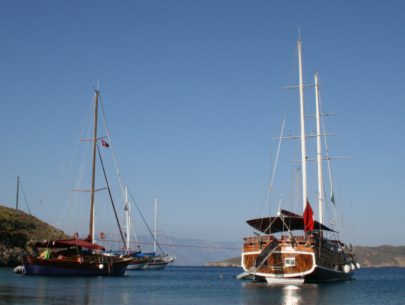 Our company has expanded to better suit our growing clientele. In spring 2007 we have moved to a new office to the main boulevard in Marmaris at Karacan Plaza across the shopping and cinema & entertainment Blue Port center.
[ Read more… ]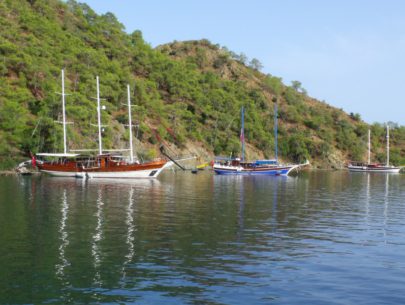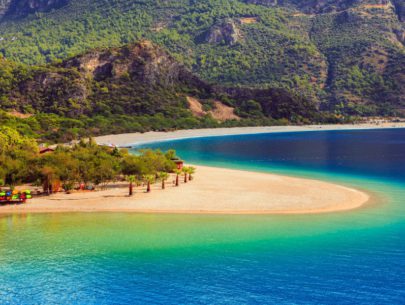 Blue Cruise from Marmaris Book your private Gulet to share the remarkable experience of Blue Cruise with your family of close friends. Incentive yacht tours with no fixed itinerary, generally following classical routes with modifications to accommodate individual schedules or desires.
[ Read more… ]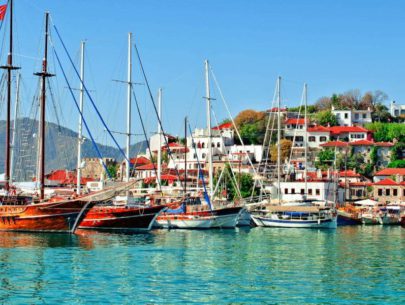 Blue Cruise Discover Turkey's Turquoise Coast on a yachting holiday unlike any other. Board a gulet and escape the rigours of everyday life to spend your days soaking up endless sunshine, napping, reading and relaxing, swimming in crystal waters, snorkeling, fishing and windsurfing, visiting ancient sites, whilst your crew tends to your every need.
[ Read more… ]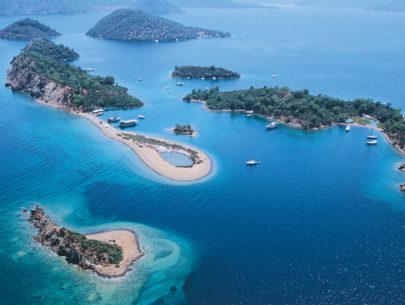 Gulet The classic Gulet blends practicality and tradition in a relaxed style that embodies the Blue Cruise. Best known for its rounded aft, low-to-the-water profile and roomy hull, was once used by fisherman and sponge divers to transport their catch.
[ Read more… ]