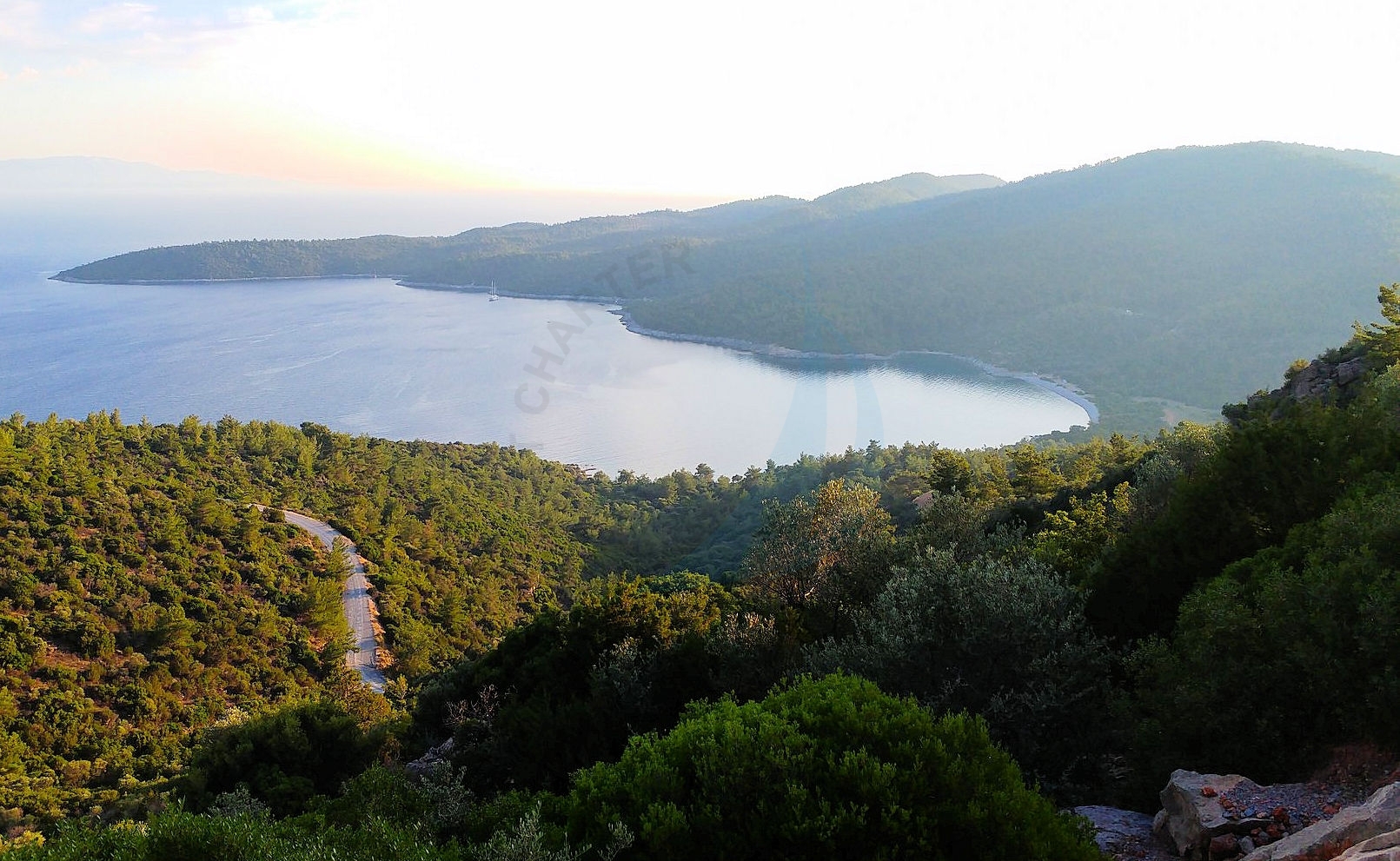 Alakisla Cove
Alakisla Cove, is a beautiful and relatively secluded bay located on the Bodrum Peninsula in southwestern Turkey. It is situated along the Aegean Sea, near the town of Bodrum, and it is known for its natural beauty, clear blue waters, and peaceful atmosphere.
Alakisla Cove Scenic Beauty
Alakisla Cove is surrounded by lush green hills and pine forests, creating a picturesque backdrop for the bay. The crystal-clear waters of the Aegean Sea add to its natural beauty.
Swimming and Snorkeling
The calm and clean waters of the cove make it an ideal spot for swimming and snorkeling. Visitors can explore the underwater world and observe marine life.
Alakisla Cove Relaxation
Alakisla Cove is known for its tranquil atmosphere. It offers a serene setting where visitors can relax, sunbathe, and enjoy the peacefulness of the coastal environment.
Proximity to Bodrum
Alakisla Cove is not far from the popular resort town of Bodrum. This allows visitors to easily access a wider range of amenities, dining options, shopping, and nightlife if desired.
Please note that conditions and accessibility can change over time, so I recommend checking with local sources or tourist information for the most up-to-date information regarding Alakisla Cove, including any specific attractions, accommodations, or regulations in the area.