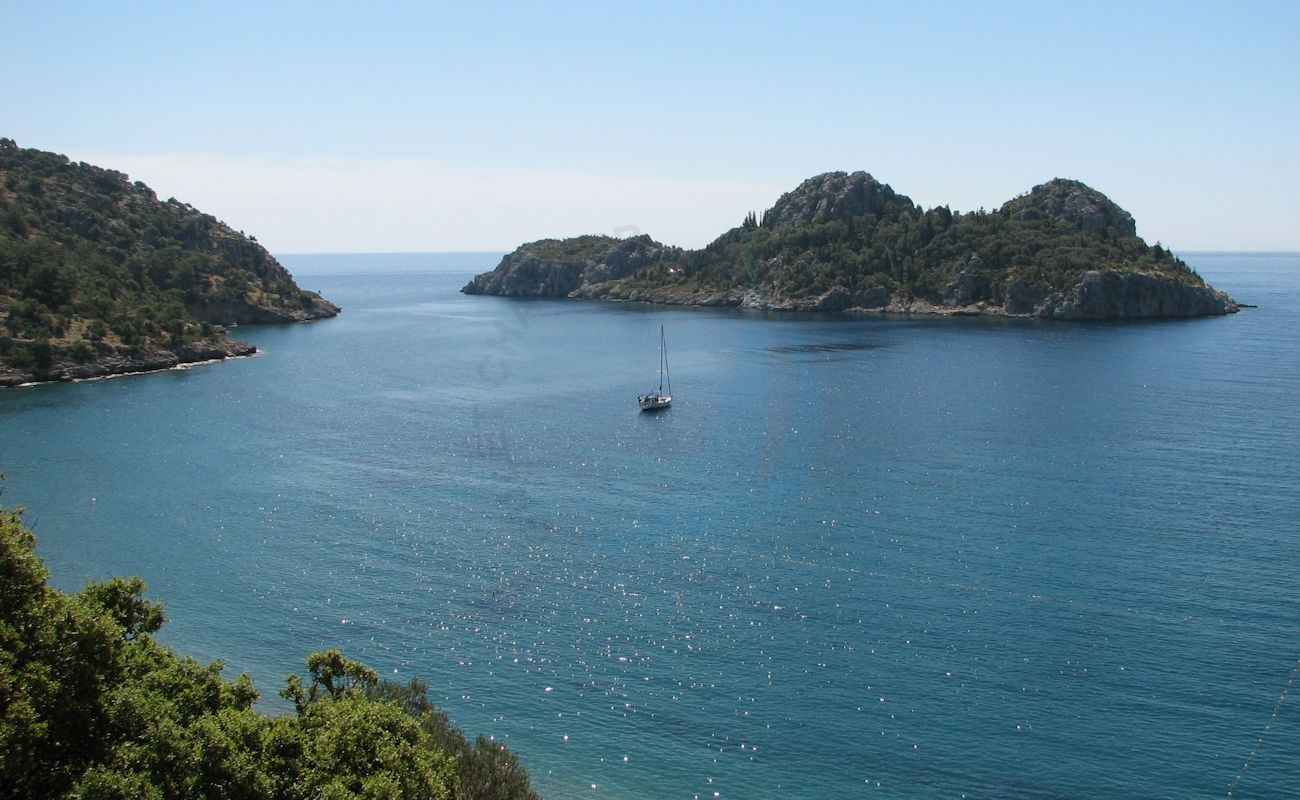 Ciftlik Bay
Ciftlik Bay is located in a town in Marmaris district. The distance to the centre of Marmaris is about 30 m.
General information about Ciftlik Bay
Ciftlik Bay is one of the places that can be preferred especially in summer. Ciftlik Bay, which is located within the borders of Muğla Province, which is a holiday destination, gives a beautiful experience to those who come for a holiday with the forest, that is, the green, the beautiful coloured blue of the sea and the sand with a beautiful structure. Thanks to the beautiful air of the sea and the clean oxygen coming from the forest, it has gained the appreciation of the holidaymakers. It is preferred more than other months in the summer because it is suitable for weekends or holidays.
It is also often preferred because it is quiet and peaceful. It used to be known for its tranquility because it was less known. In recent years, as people want to get away from crowded places, they have discovered Ciftlik Bay with the desire to find new places. It is one of the quiet, peaceful places that can be preferred except for the summer months.
Where is Ciftlik Bay ?
Ciftlik Bay, also known as Ciftlik Beach, is located in the southwest of the Marmaris district of Muğla province. The distance to the centre of Marmaris is 30-40 km. You can reach this point from the centre in about 1 to 1.5 hours.
Does Ciftlik Bay have an entrance fee ?
The entrance to Ciftlik Bay is free. The car park is also free. There is an abandoned hotel in Ciftlik Bay. The beach of this hotel is also used by the public. If you have your own umbrella and chair, there is no charge for using this beach. They can be requested from the facility at any time. The fee for 2 sunbeds in the hotel is between 40 and 50 TL.
How to get to Ciftlik Bay ?
There is no public transport to Ciftlik Bay. Going by private car will be the most important choice. If you do not have a private car, you can rent one and go. It is also possible to go by sea. To go to Ciftlik Bay, you must first come to Marmaris.
What can you do in Ciftlik Bay ?
Ciftlik Bay can be preferred in the summer. Those who come here can swim in the summer or camp in the evenings. Apart from that, it is one of the preferred places for hiking and eating good food in the businesses located in it.
Is camping possible in Ciftlik Bay ?
It can be preferred for camping especially in summer evenings. It can also be preferred for camping in seasons such as spring and autumn.